About Us
GW Risk is an independent specialist Audit recruitment consultancy dedicated to providing the highest levels of customer satisfaction leveraged through a truly personal service.

Founded in 2007 by experienced Directors as a specialist firm within the GraingerWest group, GW Risk has developed into an established recruitment consultancy respected and valued by clients and candidates alike. We are highly motivated, knowledgeable and passionate about what we do. We have significant capability across all of Internal, External and IT Audit in the UK and globally.
Our expertise extends from placing Part Qualified professionals through to Directors and Audit Partners. We have the depth of recruitment experience to help guide and manage an individuals' career throughout every stage.
We act as a trusted advisor, equally committed to the long term benefit of each of the parties in a recruitment process. We work in partnership with our clients and candidates with honesty, impartiality and excellence, managing the recruitment process through to a successful conclusion.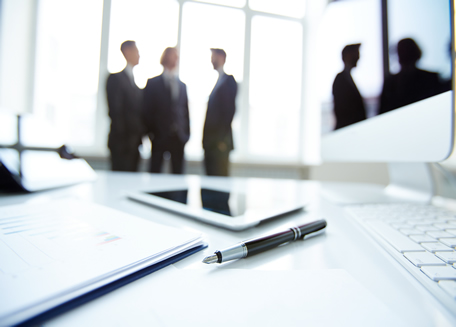 Our success is based on principles of honesty & openness in all that we do.
We are committed to the ethos of "placing people with integrity."
Sector Expertise
Internal Audit
We hire into Core Business Audit / Risk Audit / Integrated Audit / Internal Controls / SOX Testing functions for Corporate and Not-For-Profit organisations as well as Consulting firms who out or co-source their services in this area.
External Audit
We hire for Accountancy Firms into Core Financial Audit including Implementation and Assurance of UK GAAP / IFRS / SORP guidelines across Financial Services, Corporate and Not-For-Profit organisations
Tech Risk
We hire into Tech Risk including IT Audit / Data Analytics / Cyber Security / Change Management / Programme Assurance for Financial Services, Corporate and Not-For- Profit organisations as well as Consulting firms who out or co-source their services in this area

Accountancy Practices (Top 20 Global Accounting Firms)

Financial Services Institutions (Tier 1/2 Banks, Insurers and Investment Managers)

Blue Chip Corporates (across FMCG / Retail / Telecoms / Technology)

Management Consultancies (Tier 1 and 2 Strategy and Risk firms)
Success! Your message has been sent to us.
Error! There was an error sending your message.
Contact Us
Get in Touch
If you have any questions about our services, please do not hesitate to get in touch.
---